SALMON Health and Retirement Careers
If you're looking for a career that's transformative for you and those you serve, then you've come to the right place. You can develop your career and your capabilities at SALMON while you support and care for our residents and patients. Explore what's waiting for you here.
We're All Family Here
We were started by a family, we're run by that same family and we still come together as a family every day. This model only works because we have the very best people on our team.
While the work may not always be easy, everything you do is valued, appreciated and vital to caring for our residents and patients. You'll get to work side by side with team members who are just as dedicated to showing up every day as you are.
The opinions of our staff say it all. In our most recent employee survey, we ranked 10% higher than the national average for employee satisfaction and engagement.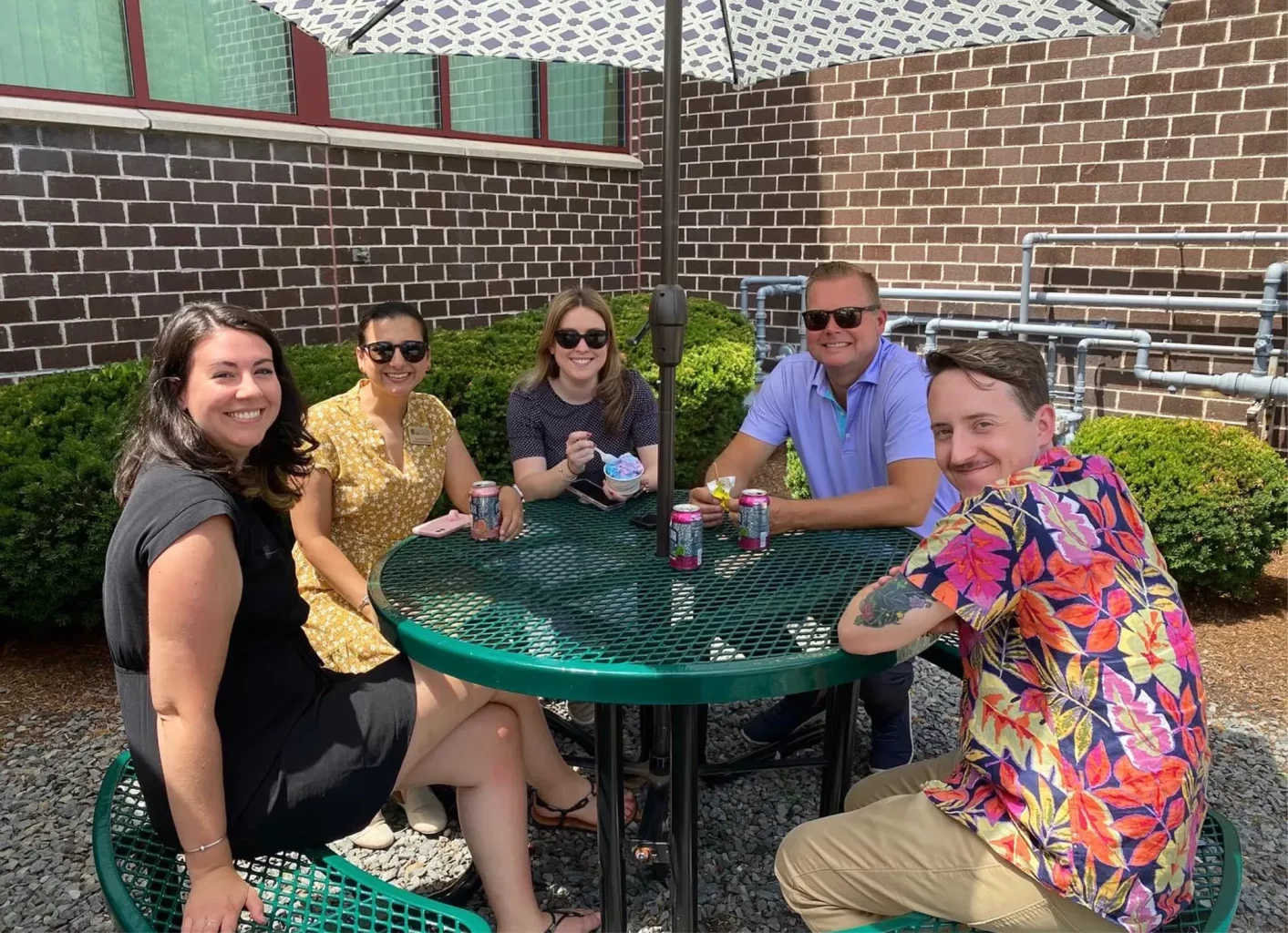 3 Things That Make SALMON Different
Our Staff
It takes a devoted team filled with special people to care for the people here, which is why we hire only the very best. The work you do at SALMON will truly make a difference — and you'll get to see and hear it daily through words of thanks, cards and calls we receive from our residents, patients and their families.
Our Environment
Whether you're caring for our residents and patients directly, helping prepare their meals or working in the office to make sure our operations run smoothly, you're part of something bigger. The environment we create at SALMON can be felt the moment you walk through our doors.
Our Care
We support the greatest independence possible for seniors as they age. This means SALMON does everything possible to help its residents and patients live their best lives, with freedom, dignity and choice.
Develop your career and your capabilities
There are endless opportunities for you to use your skills at SALMON to change lives. Find out what might be waiting for you here.
Apply Now
Our Vision
SALMON aims to provide the same level of care that we would want our own family members to receive. Our ability to combine innovation and compassion creates the very best experiences for our residents and patients —and you can help us make that difference.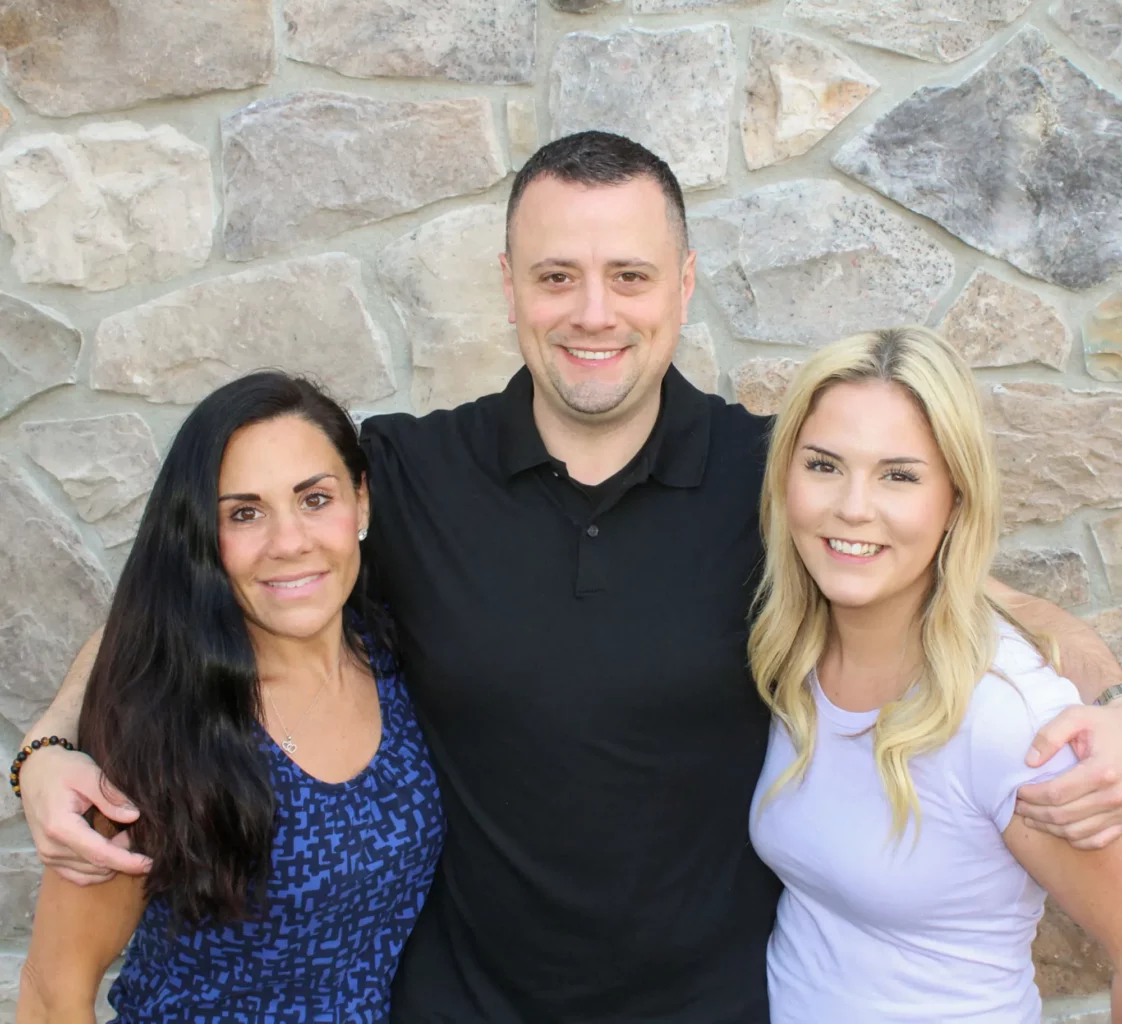 The SALMON Story
We were founded in 1952 by two married nurses. Today, SALMON Health and Retirement is still family owned and managed by that same family. We are dedicated to improving the lives of our residents and patients across MetroWest and Central Massachusetts, providing a Continuum of Care that gives them everything they need under one roof.
When will you become part of the SALMON story? Our family is growing, and you may be exactly who we're looking for.
Help our residents and patients enjoy their senior years
You'll be the reason that our residents and patients are safe, cared for and empowered to try have fun and new things.
Apply Now