About Us
SALMON Health and Retirement's long-standing tradition in senior living and commitment to the Continuum of Care.
Providing Exceptional Senior Care for Over 70 Years
About SALMON Health and Retirement
In 1952, we started as The Salmon Family of Services, which tells you where our heart lies. Our founders back then were both nurses. Their son and his wife, also both nurses, provided more choices for the changing needs and desires of older adults. Their children came to the organization with broad backgrounds in health care and the same vision to support the greatest independence possible for seniors as they age.
Unlike the newer senior living organizations coming into the Massachusetts area, our growth has always been gradual, thoughtful and based on what our residents and patients told us they needed. As a result of making our decisions around serving individual preferences and interests, you'll find there's nothing "cookie-cutter" about us.
Each campus and community has its own character and charm — just like our residents. So the people living there have a strong sense of home. We know how well that works from the enthusiastic emails, calls and letters from our residents, patients and their families.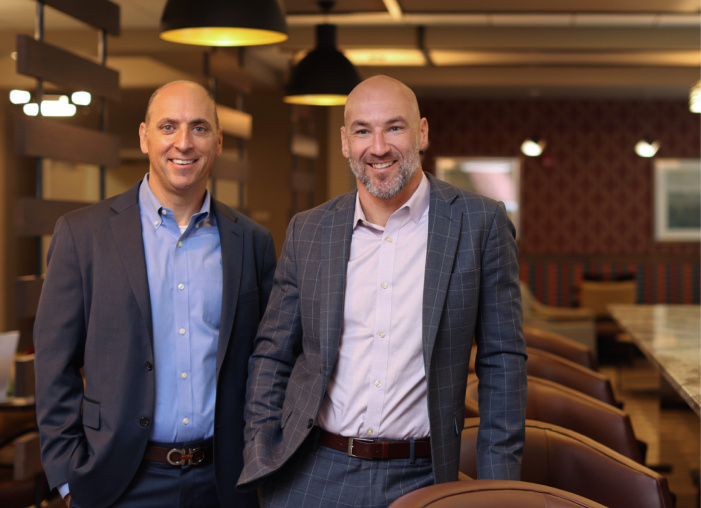 SALMON's History
Nurses Dan and Helen Salmon made personal care and compassion top priorities at their first nursing home. Since then, SALMON Health and Retirement has taken that commitment as the foundation for building the environment and services necessary for people to live as independently as possible. As Helen said, "It's what we'd want for our family."
Through three generations of the Salmon family, our organization has grown to include the full Continuum of Care: independent living and active retirement communities, assisted living and Tapestry memory care, skilled nursing and rehabilitation, VNA, private and hospice care and early childhood education. We're proud of our staff and locations that enrich the lives of others.
Just as in the past, our team of dedicated and caring professionals is essential to our success today. Helen would be pleased.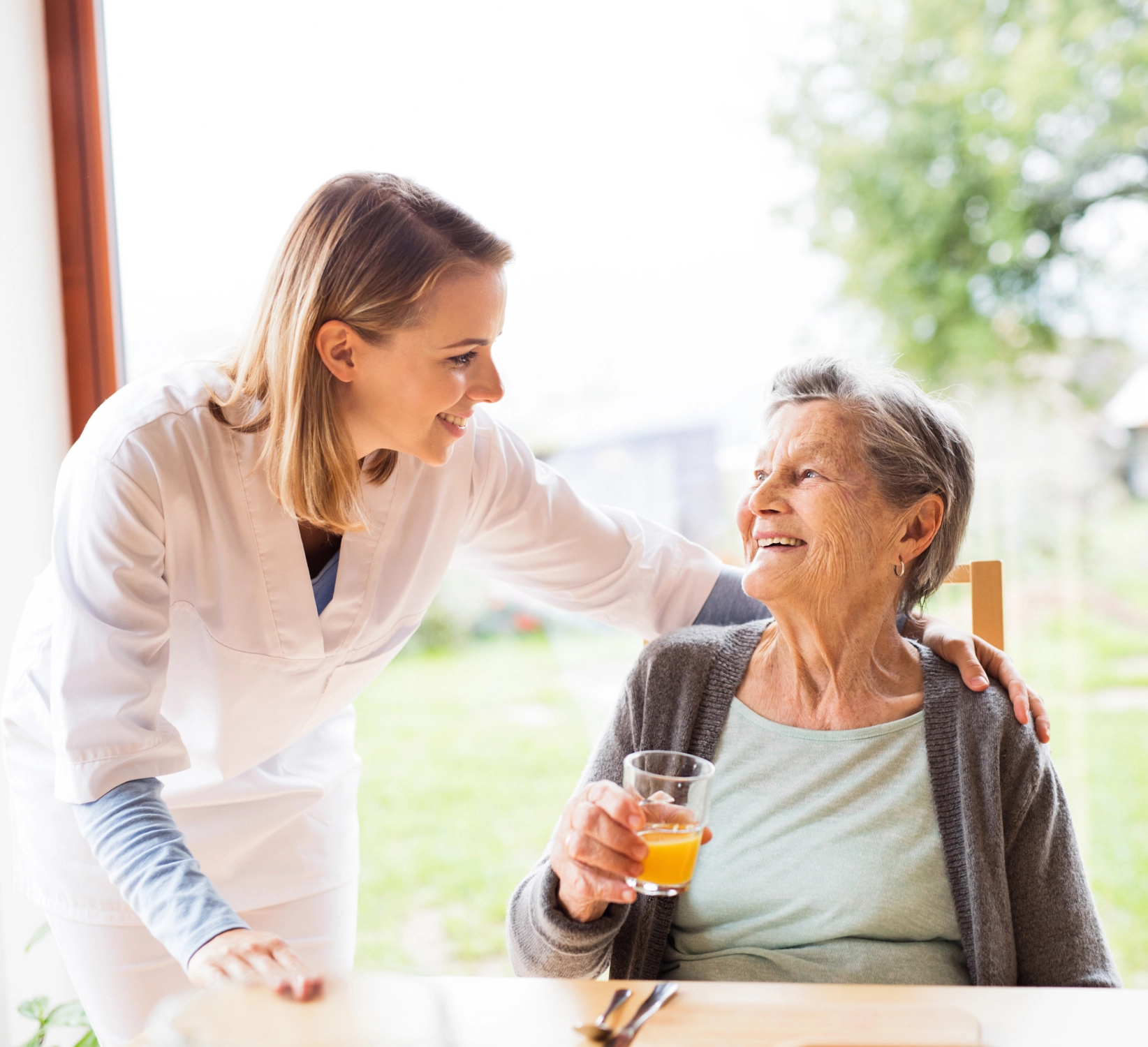 Find the Right Senior Living Community for You or Your Loved One
You'll find SALMON senior living communities across MetroWest and Central Massachusetts — and each one offers something special.
Explore Our Communities