Early Childhood Education
Exploration, role-playing and imagination-driven activities are at the heart of our joyful, supportive early education environment.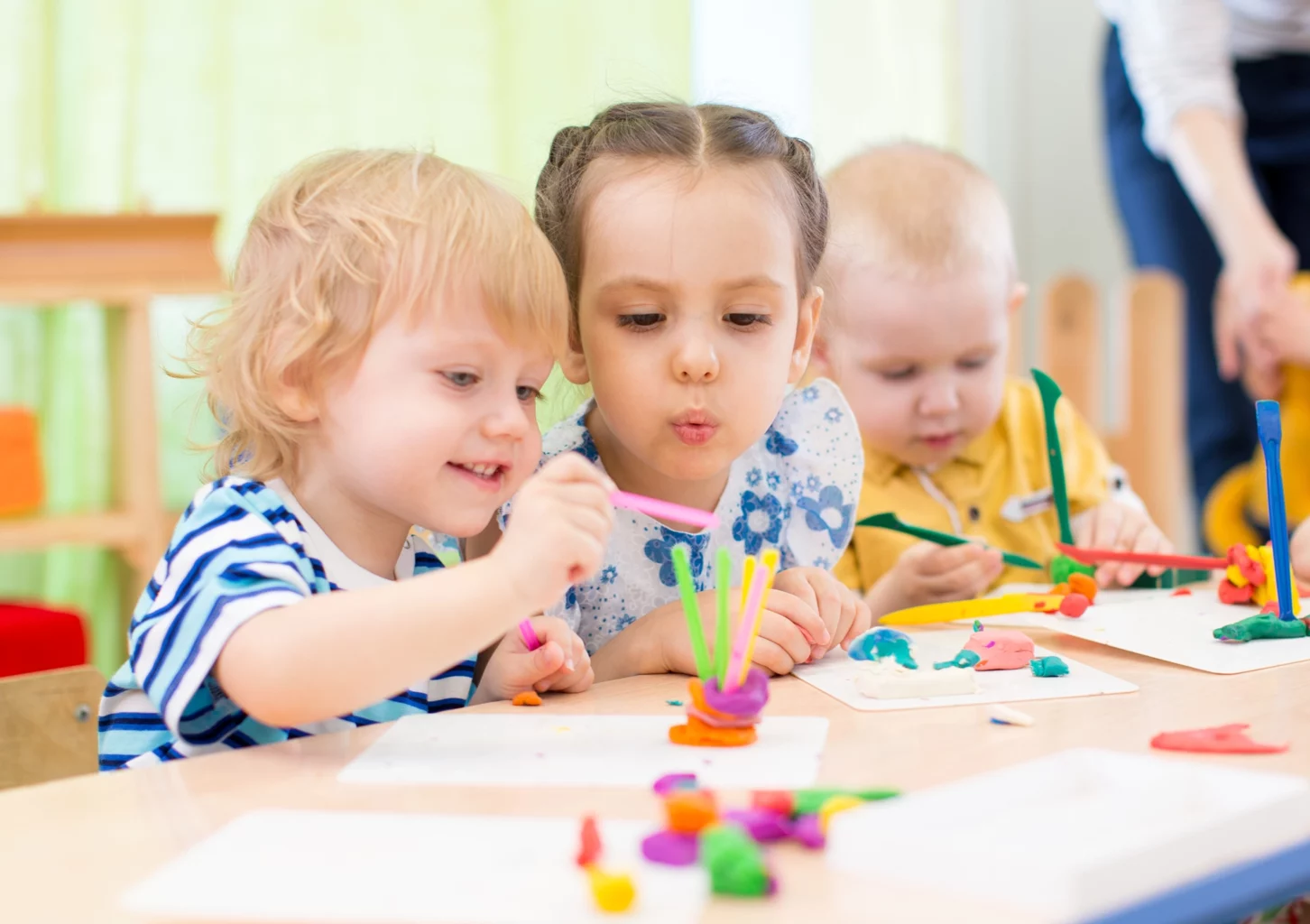 Learning Through Creative Play and Intergenerational Programming
Our safe, nurturing environment lets children learn and develop alongside adults — and everyone benefits from learning new ways of growing and doing.
SALMON Center For Early Education
Early childhood education offered by SALMON provides your child with structured and social activities in a setting that promotes a strong sense of security and confidence.
We're proud of our healthy, loving environment in which every youngster receives the nurturing, guidance and stimulation needed to help reach his or her fullest potential.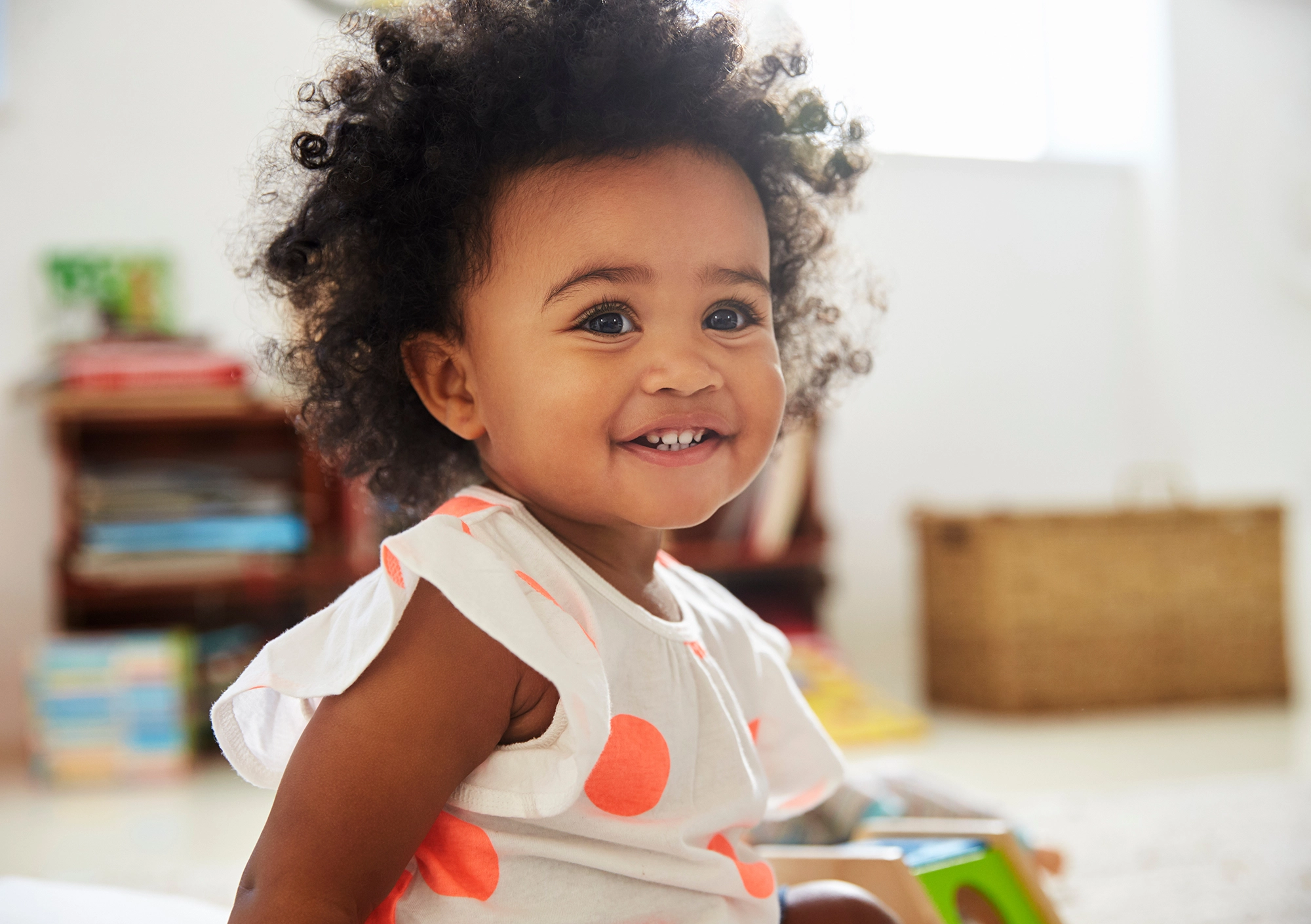 What's Included
Services vary by campus and community. Please speak with an advisor about the options that make the most sense for you.
SALMON Community Locator
Find the best SALMON location for your needs, from MetroWest to Central Massachusetts.