Full Service and Support
At SALMON Health and Retirement, we place an emphasis on your health as much as your home. From care providers to lawn and maintenance services, we make senior living easier and more comfortable, so you can focus on living your best life.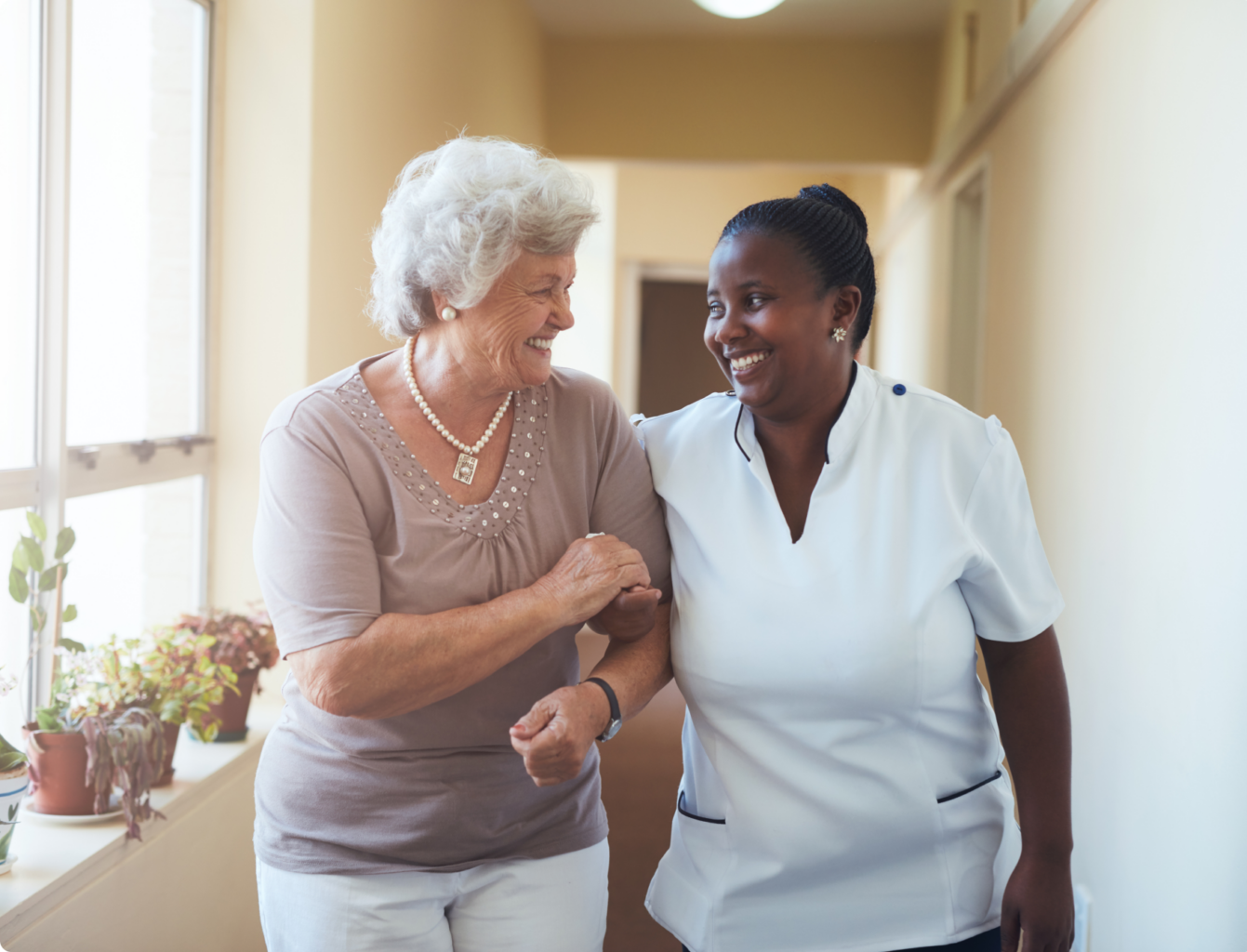 From Independent Living and Assisted Living to Home Care and Hospice
SALMON Health and Retirement provides everything you need in one place with our Continuum of Care.