Continuum of Care
Independent Living and Active Retirement
Assisted Living, Tapestry Memory Care, Enhanced Care
Rehabilitation and Skilled Nursing
Level IV Rest Home
Home Care and Hospice
Early Education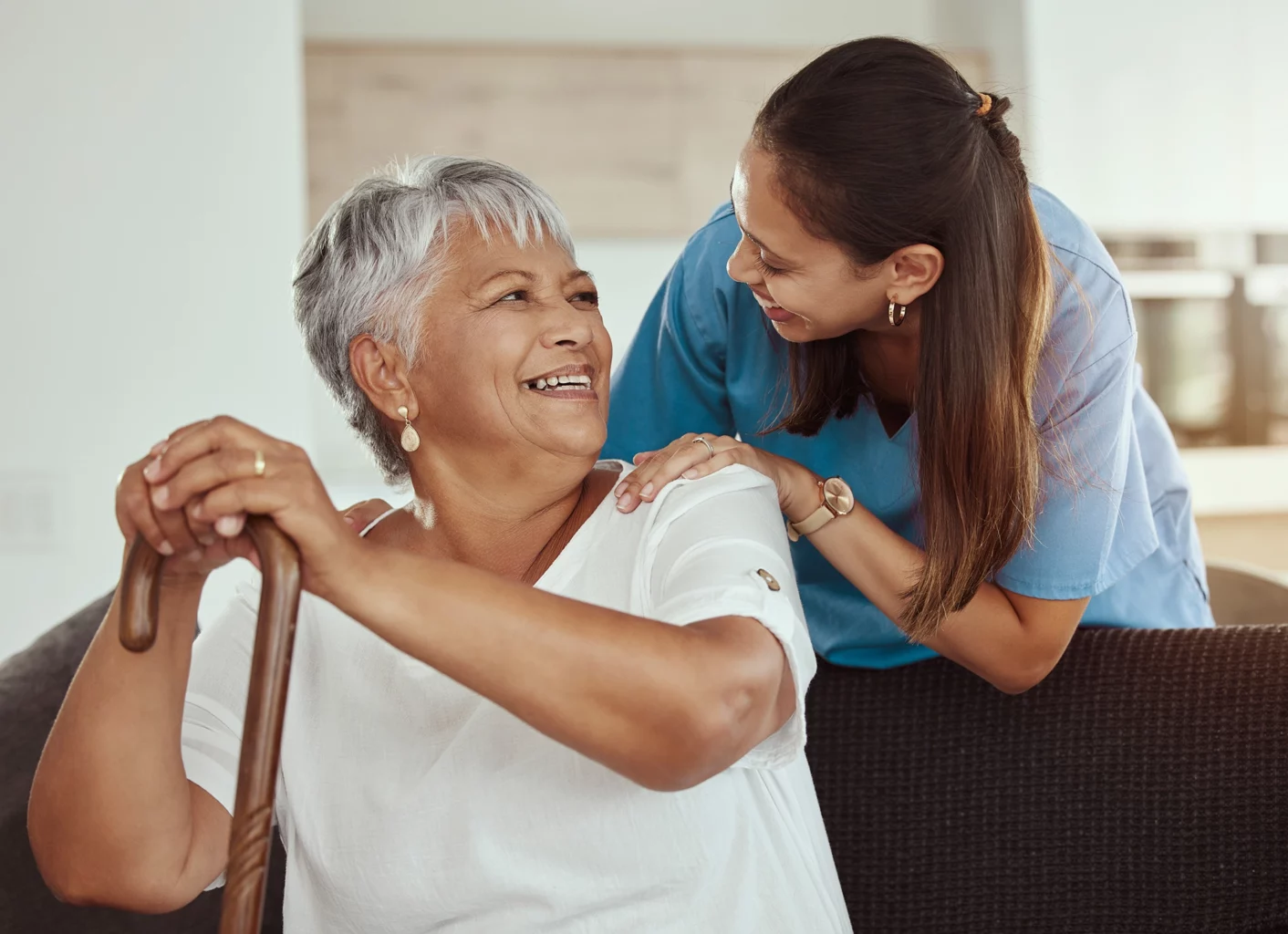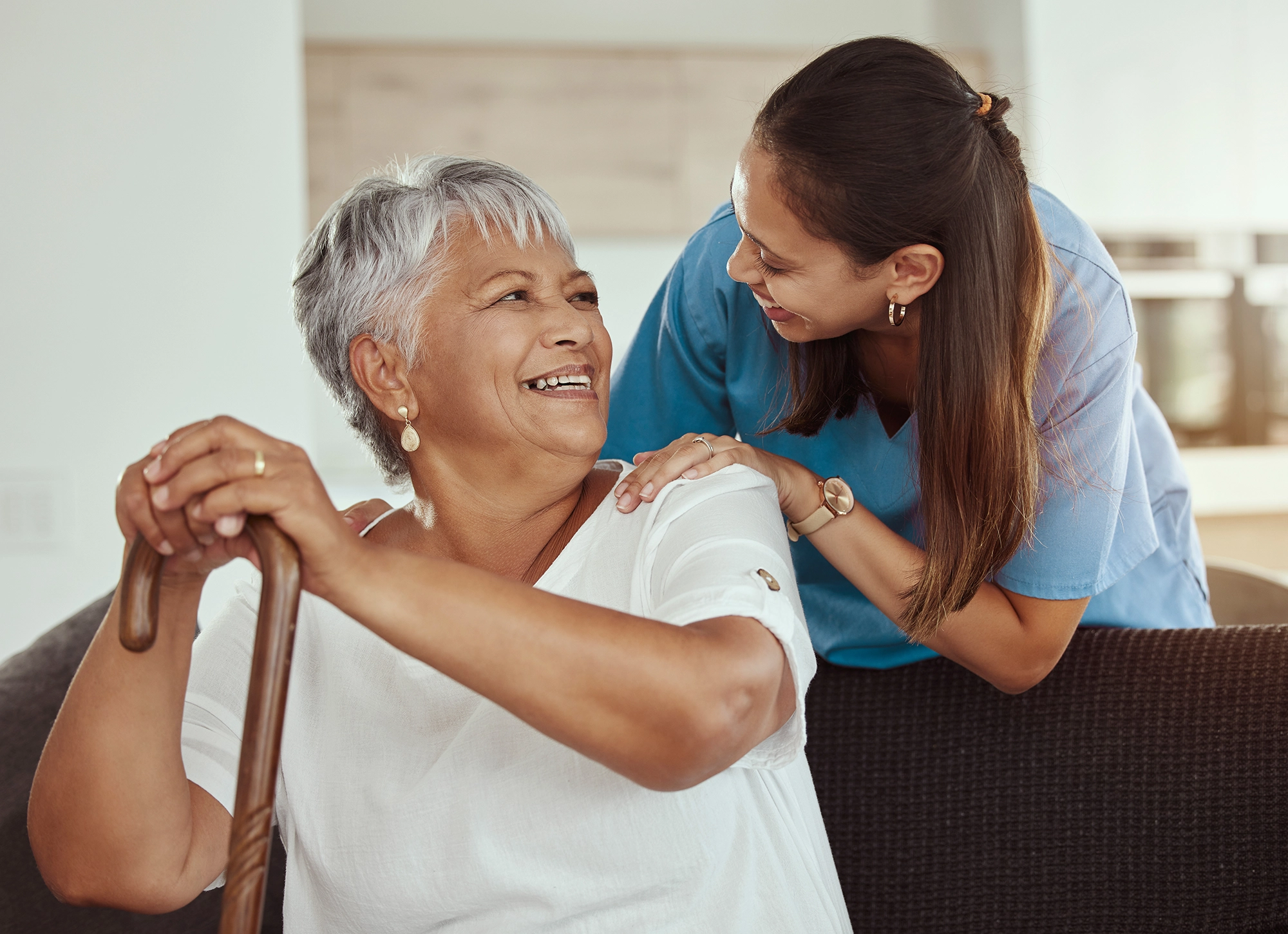 Why Our Continuum Matters
By choosing SALMON, you join a family proud of the close connections we cultivate and sustain with our residents, patients and staff. These personal relationships help us identify changes in health needs promptly and coordinate quickly with care team members for the best outcome.
Our staff members on all service levels are committed to working together, ready to address the changing needs of those we serve, ready to arrange appropriate care in the middle of a medical crisis, and ready to offer support to you and your loved ones in a variety of ways.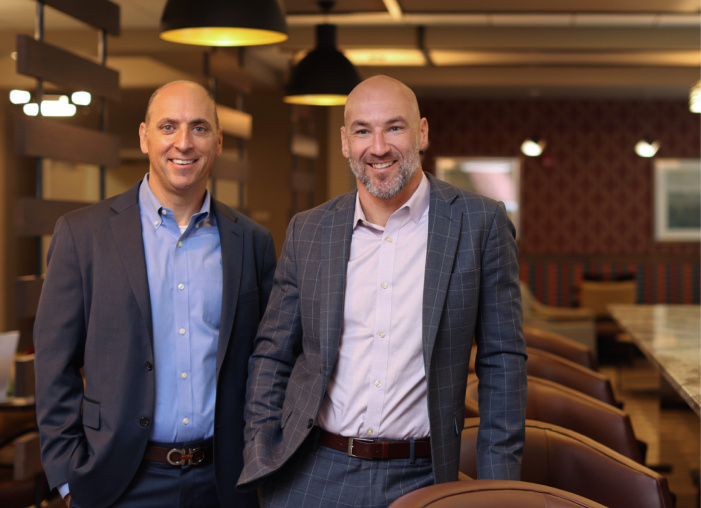 SALMON's Continuum of Care
Speak to an Advisor
You'll find SALMON senior living communities across MetroWest and Central Massachusetts — and each one offers something special.
Get In Touch