Level IV Rest Home
A level of care that's just right for those who need support beyond assisted living but don't require skilled nursing care.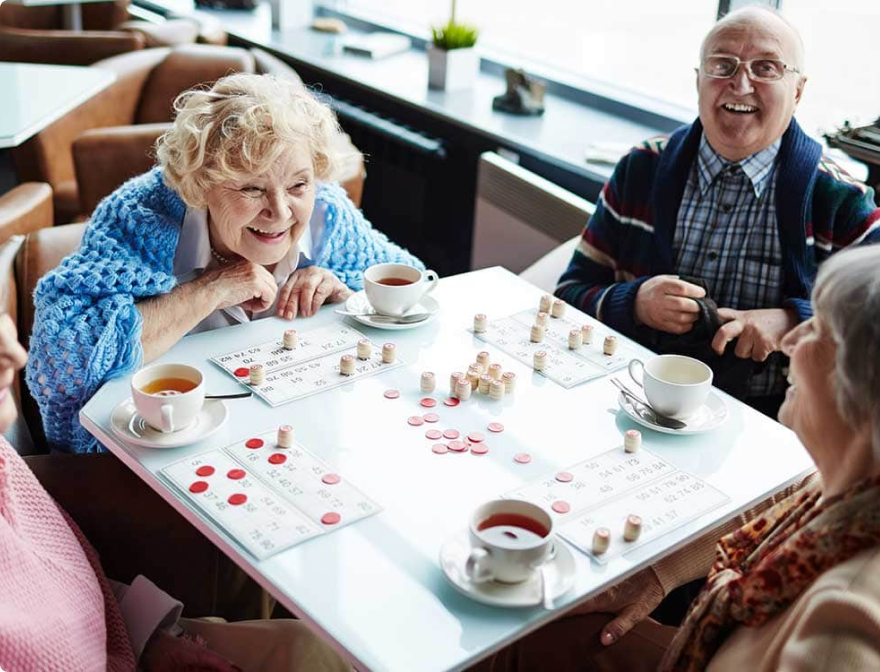 The Health Center at The Willows
Enjoy supplementary medical services in a neighborhood-like setting that supports recreation and creativity.
A Level IV rest home in Worcester, MA
SALMON's residential care facilities for the elderly include private rooms, recreation and medical care beyond assisted living.

Housed in The Health Center at The Willows of Worcester, our Level IV rest home has all the on-site services, premium amenities and exceptional programming available across our Continuum of Care. Plus, the extra attention, care and support you or your loved one needs to feel comfortable, safe and happy.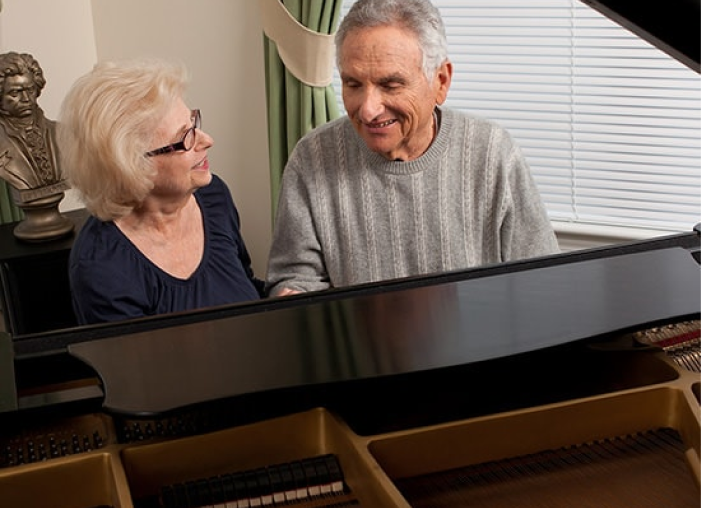 What's Included
Services vary by campus and community. Please speak with an advisor about the options that make the most sense for you.
• Medication management and administration
• Fulfillment of pharmacy and physician orders
• On-site salon/barbershop
• On-site RN, on call 24/7
• Daily housekeeping and laundry service
• Healthy meals and snacks
• Creative social activities
Thoughtful Care

We meet you where you are to support your changing needs, abilities and interests, from the total freedom of active retirement and independent living to compassionate memory care and hospice support.

The Comforts of Home

Safe, comfortable and friendly: Our communities feel like home. From brain-healthy food and heart-strengthening activities to a socially connected environment, every SALMON senior living community reflects the uniqueness of our residents.

Continuum of Care

SALMON Health and Retirement offers a Continuum of Care with on-site services, premium amenities and exceptional programming to meet the changing needs, abilities and interests of our residents.
Each of our communities offers something distinct.
Whether you want energizing fitness classes, 24/7 on-site nursing care, a relaxing spa or a bar and lounge, you'll discover something unique at each SALMON senior living community. Our Continuum of Care makes it easy to get what you need — all in one place.
Find Your Home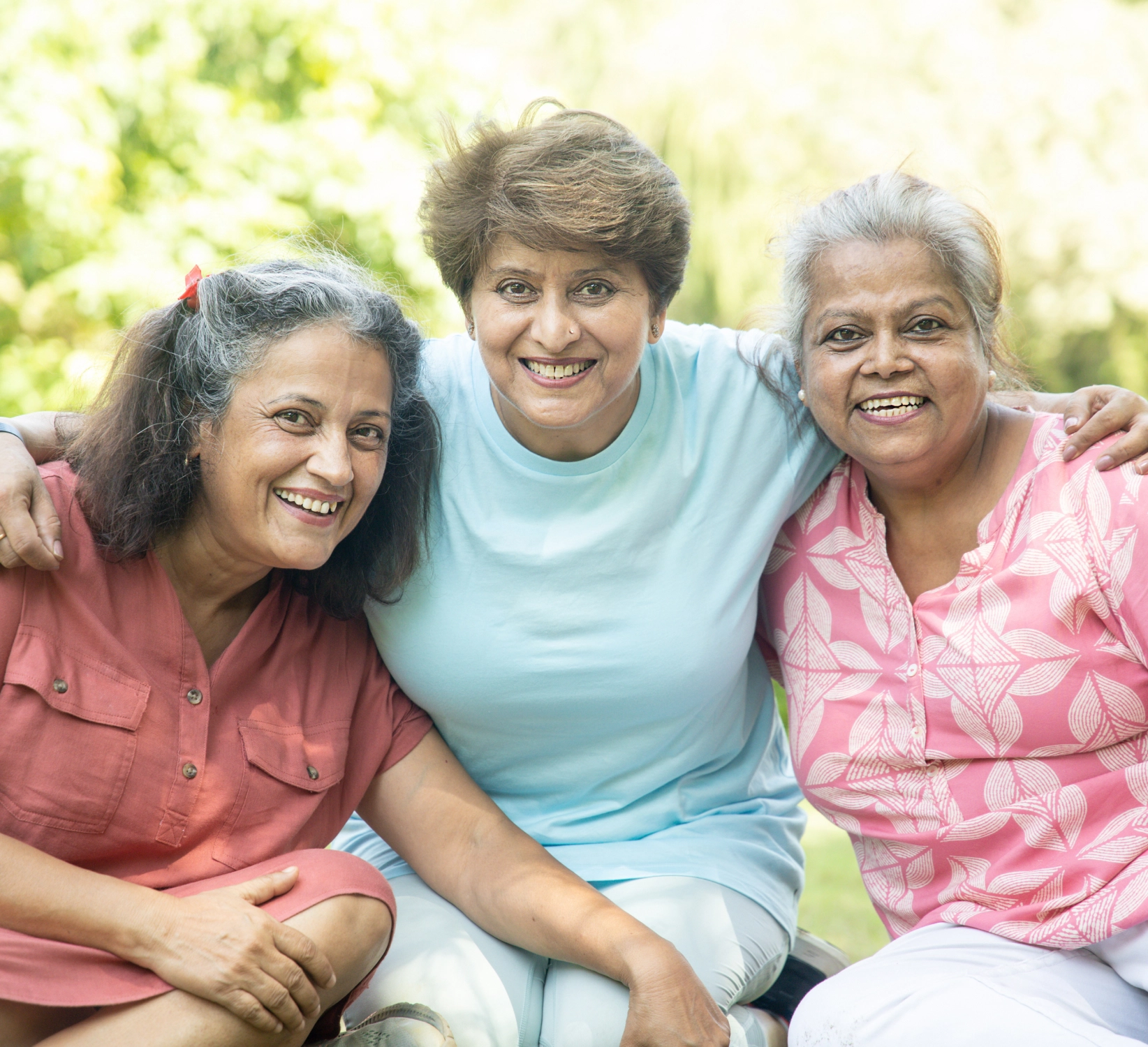 Find the Right Senior Living Community for Your Loved One
You'll find SALMON senior living communities across MetroWest and Central Massachusetts — and each one offers something special.
Explore Our Communities