Designing for Seniors
Your next chapter deserves special consideration; check our information for decorating inspiration…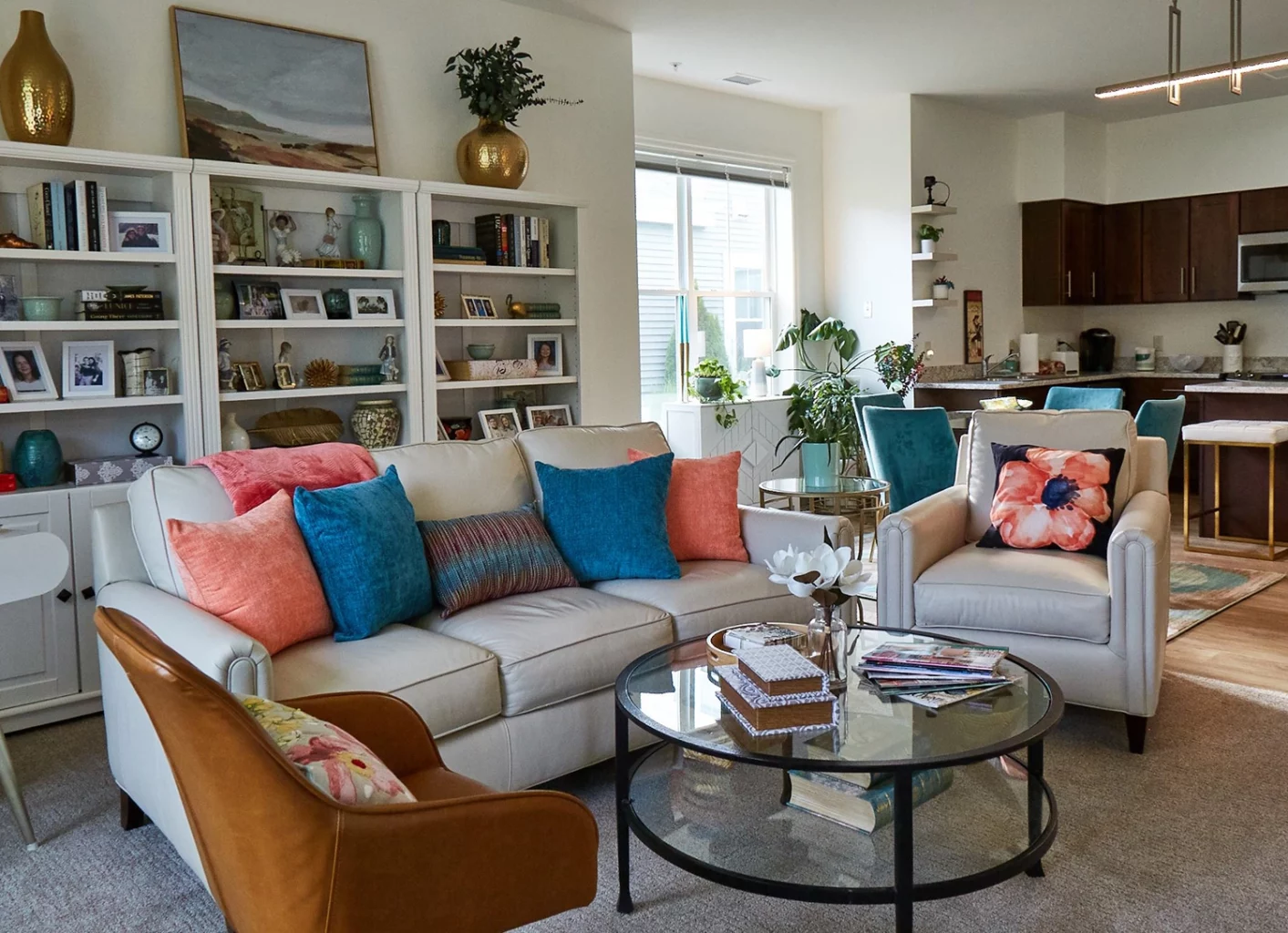 Meet Our Designer
Julie A. Salmon, Interior Designer
Julie A. Salmon, interior designer for over a decade, established J. Salmon Design of Millbury MA in 2010, specializing in creating casual yet elegant spaces. Along with a master's degree in Interior Design from The New England School of Art & Design at Suffolk University, she is also LEED Green Certified, providing sustainable design solutions to complete any project.
Julie put together our Whitney Place model and the following helpful information to make your whole move less stressful.
Note: if her last name sounds familiar, you're absolutely right: she's part of the family!
Learn More