New positions to enhance performance and care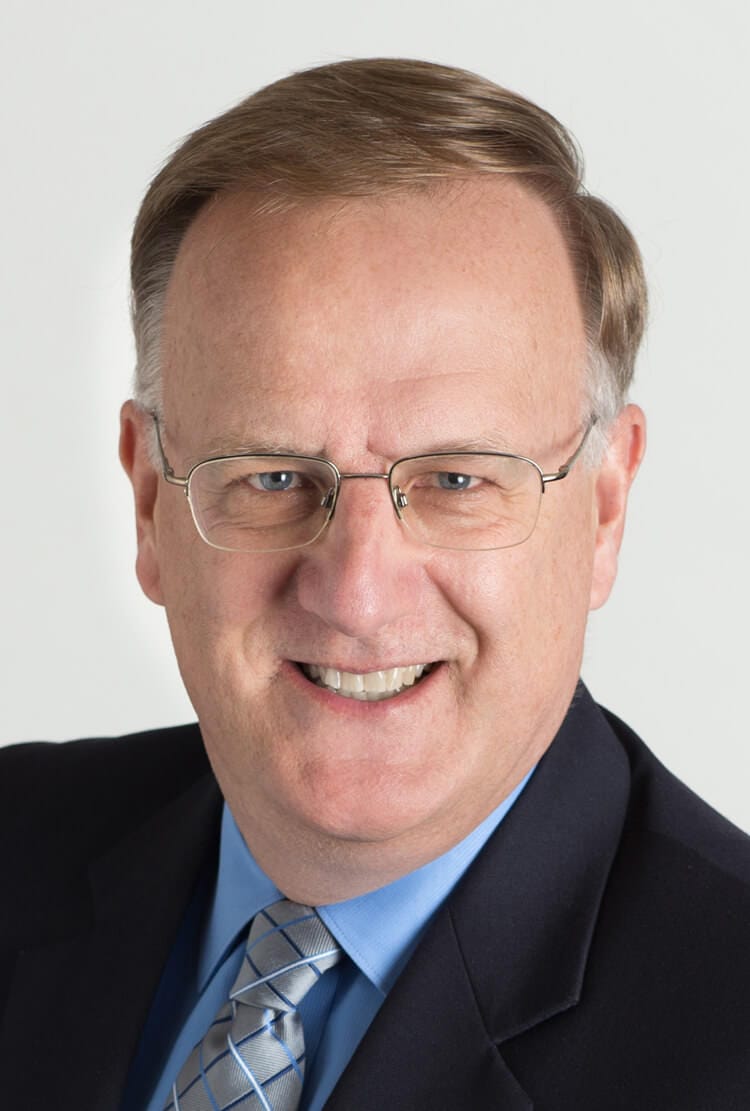 Westborough-based SALMON Health and Retirement announces Edward Blake and Richard Gordon joined their management team this week in newly created positions as Director of Operations and Director of Sales, respectively.
Blake has 30 years of experience in senior housing and healthcare, and was most recently Vice President of Operations for Wingate Healthcare. He holds a bachelor's degree in Business Administration from Boston College and a master's degree in Health Administration from Clark University. His responsibilities will include overall operations of SALMON's six campuses serving older adults throughout Central Massachusetts.
Gordon has 15 years of experience in the senior living field, and was last Vice President for Sales and Marketing at LCB Senior Living. He holds a bachelor's degree in Business Management and Marketing from the College of Staten Island. Gordon will oversee all independent and assisted living sales-related efforts.
Says CEO Matt Salmon, "The addition of Ed and Rich strengthens our growing organization by bringing greater support to the team we have, who deliver the very best of senior housing and healthcare in Central Massachusetts every day."