Thank You!
We look forward to seeing you at SALMON at Medway soon! As a reminder, your event information is below.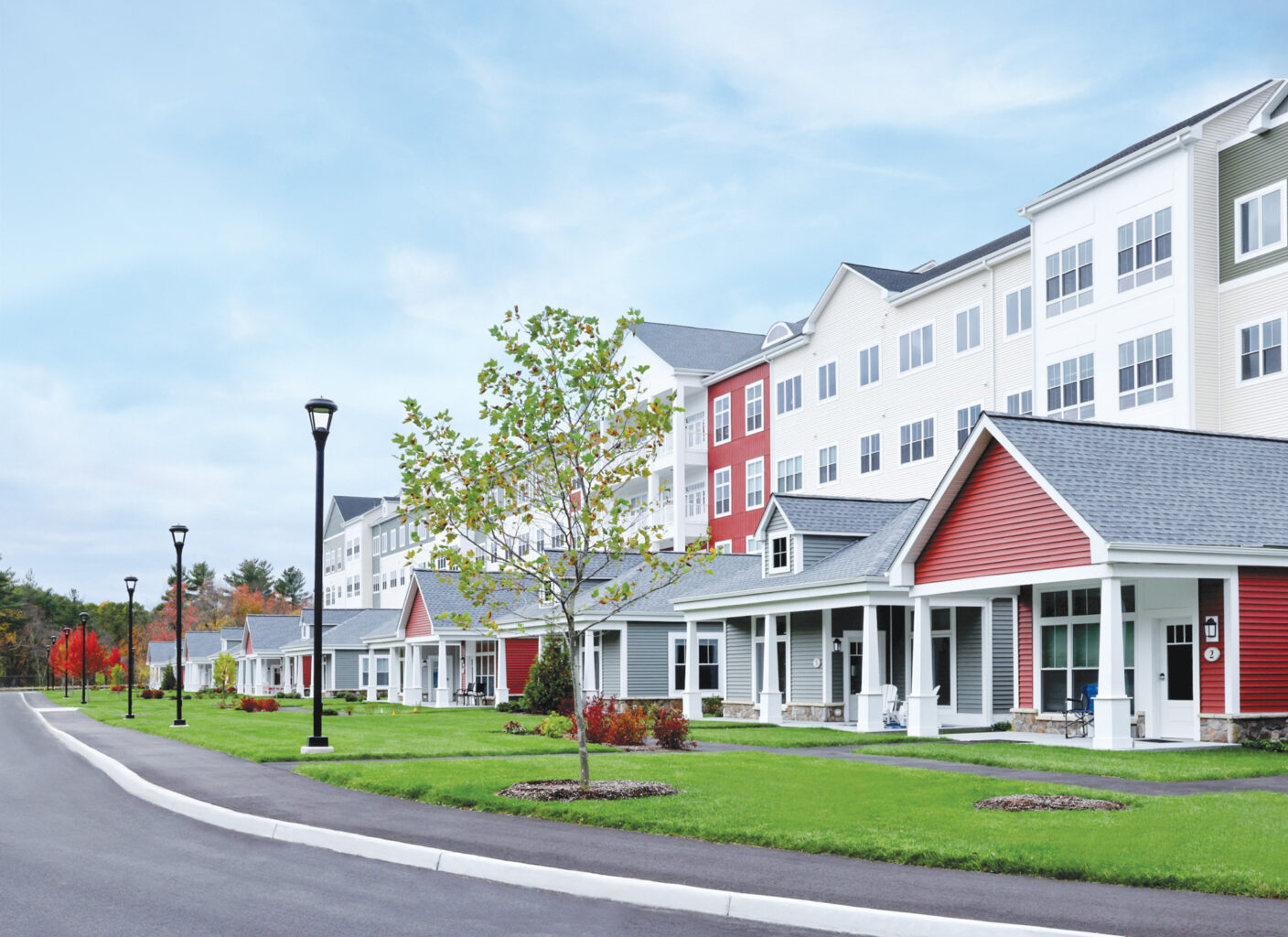 Next Up for SALMON at Medway
First Annual Car Show
Saturday, Sept. 23, 10 a.m.
A fun-filled day of classic cars, a DJ, raffles, dancing and a delicious cookout.
Oktoberfest
Tuesday, Oct. 3, 3:30 p.m.
Enjoy live German Oom-pah music and tasty cuisine in O'Toole's Bar and Lounge.