Now more than ever, it's important to understand the ways in which we can keep our bodies and minds healthy. Studies prove spending time outside can strengthen our immune systems and diminish the health effects of normal aging and frequent ailments many older adults develop.
It is important to understand what exactly happens as we age and why getting outside is important at this stage of life.
Normal aging refers to the common biological factors that occur in our bodies as we grow older. Marie Bernard, MD, deputy director of the National Institute on Aging, states normal aging is "a subtle, quiet process."
With normal aging, aspects of our health inevitably deteriorate. These include:
Hearing and vision loss
Vestibular function loss, relating to motion, head position and spatial orientation
Muscle mass and strength decline
Immunosenescence, or a gradual deterioration of the immune system
Urological changes
"Normal" memory loss (momentary lapses that do not impair daily life)
Each of these normal age-related changes affects:
Walking speed
Mobility disability
Disability in activities of daily living
Falls
Frailty
Continence
With normal aging, in addition to more common diseases that can also develop, a decrease in overall health and immune function is unavoidable. So how can we age normally and try to stay as healthy as possible?
Spending time outdoors each day.
Many studies have proven seniors have an incredibly positive response to spending time outdoors and experience many health benefits from it.
In a quick overview, spending time in nature:
Boost Vitamin D intake—directly related to an improved immune system
Improve mental health by decreasing the likelihood of experiencing depression and anxiety
Increase energy levels
Lead to lower stress levels or more positive responses to stress
Increase social interaction, leading to less isolation and loneliness
What are seniors reporting about spending time in nature?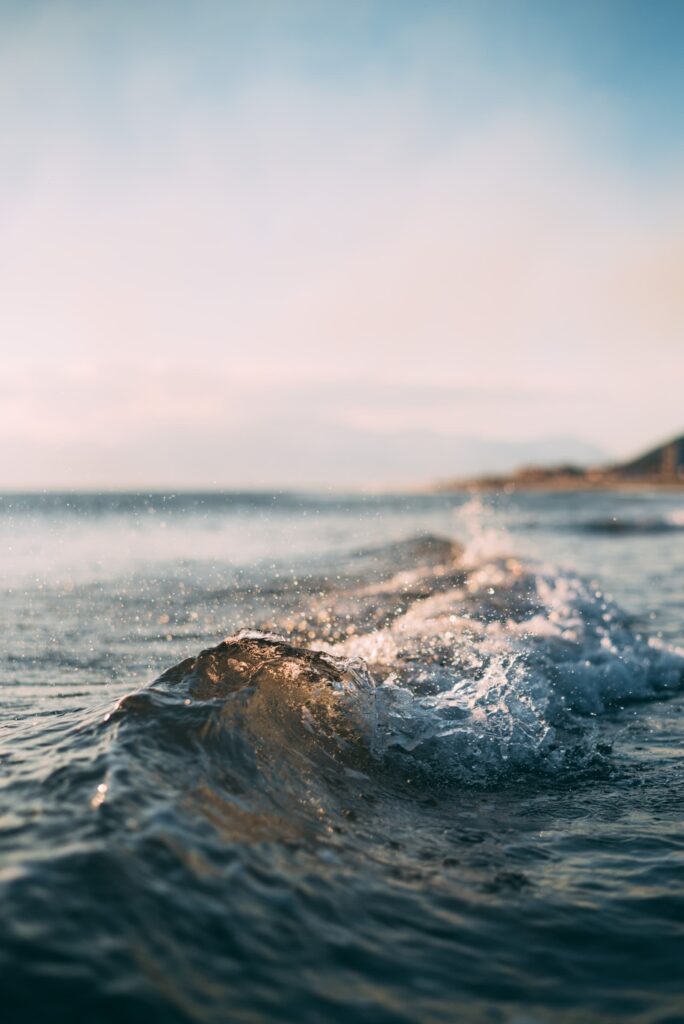 In one study, experts investigated how outdoor areas, described as "green and blue spaces" (natural landscapes and water areas)  affect older adults' health and well-being. Their findings indicated nature "plays an influential role in the everyday lives of older adults." Many participants in the study felt:
Being in nature motivated them to exercise
Experiences in nature "provoked feelings of renewal, rejuvenation, and restoration"
There was more opportunity for social interaction and engagement, thus improving overall social wellbeing
From these results, the study concluded by better understanding older adults' interaction with nature, people can determine how to "improve quality of life for aging populations."
In another study of older adults living in retirement communities, it was found those who spent more time outdoorswere consequently:
More active and self-reported an increase in physical functioning
Less fearful of falling
Experienced fewer depressive symptoms
Experienced bone health growth and an increase in Vitamin D intake
These findings reveal how varied the benefits of getting outside are—from an increase in physical activity to better mental health.
Why aren't seniors getting outside?
Even with all of the proven benefits, some studies prove that, in general, older adults still aren't getting outside.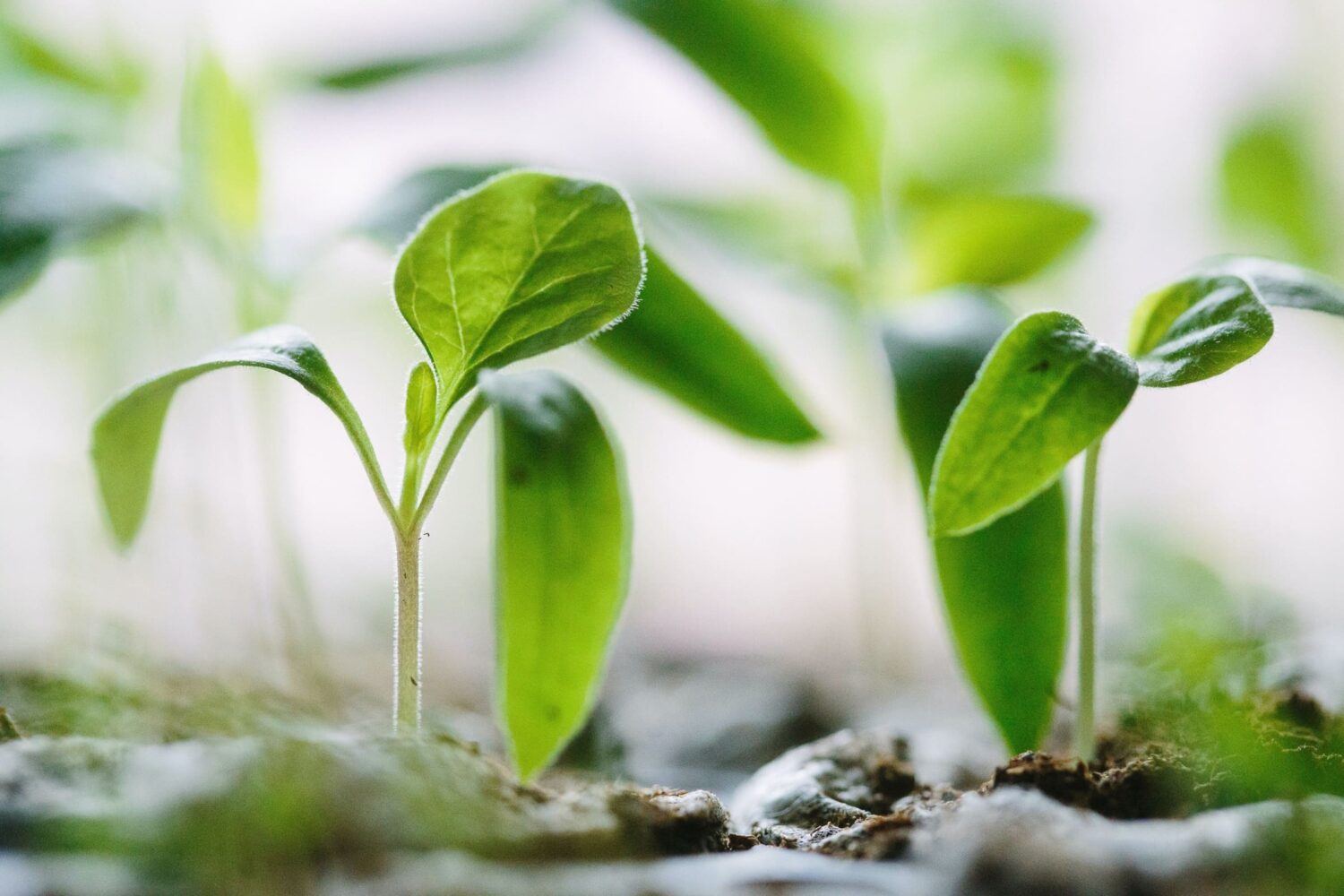 A decrease in mobility and social interaction are cited as some of the main reasons why many seniors aren't getting outside and is a contributing factor to senior isolation. Without the appropriate resources or encouragements, getting outside can be difficult for seniors.
However, there are still plenty of outdoor activities to do with limited mobility:
Playing games like cards or reading outside—remember, Vitamin D exposure alone can help strengthen the immune system
Taking an arts and crafts activity outside
Gardening—an easily modified activity
Bird watching
In addition, there are many different options for transportation for those with decreased mobility. Many senior centers and adult day health programs across the country offer transportation to and from various activities.
Physical Activity
As studies have found, spending more time outdoors actually motivates older adults to engage in physical activity. Physical activity has many benefits, in particular for older adults. These benefits include:
Enhanced mental and emotional well-being
Extending life and improving physical vitality
Better relationships with friends, family, and community
Improved brain function and memory
Greater mobility
Alleviating stress and anxiety
Senior Travel Groups
While our current environment doesn't allow much travel, many older adults can look forward to innovative group travel in the future. Although a bit more adventurous, these groups offer bundled trips and senior discounts to help people get outside:
There are so many ways, both simple and adventurous, seniors can get outside. By doing so, older adults can combat physical health issues while increasing mental health function and developing a healthier sense of well-being. Those with limited mobility also have alternative methods of getting outside. Spending time in nature can slow age-related deteriorations and allow older adults to stay as healthy as possible.
There are no excuses—get outside!