Thank You!
We look forward to seeing you at SALMON at Westborough soon. In the meantime, check out more upcoming events that you may be interested in.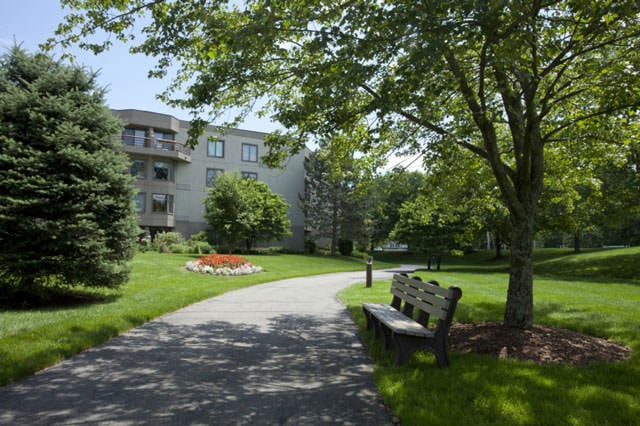 Next Up for SALMON at Westborough
Dine and Discover: Grandparents' Day!
Thursday, Sept. 7
Celebrate Grandparents' Day with a presentation, guided tour and delicious lunch.
Estate Planning Presentation
Tuesday, Sept. 12
Come learn about the estate planning process from an attorney!