Thank You!
We look forward to seeing you soon! In the meantime, check out our blog to learn more about life at SALMON.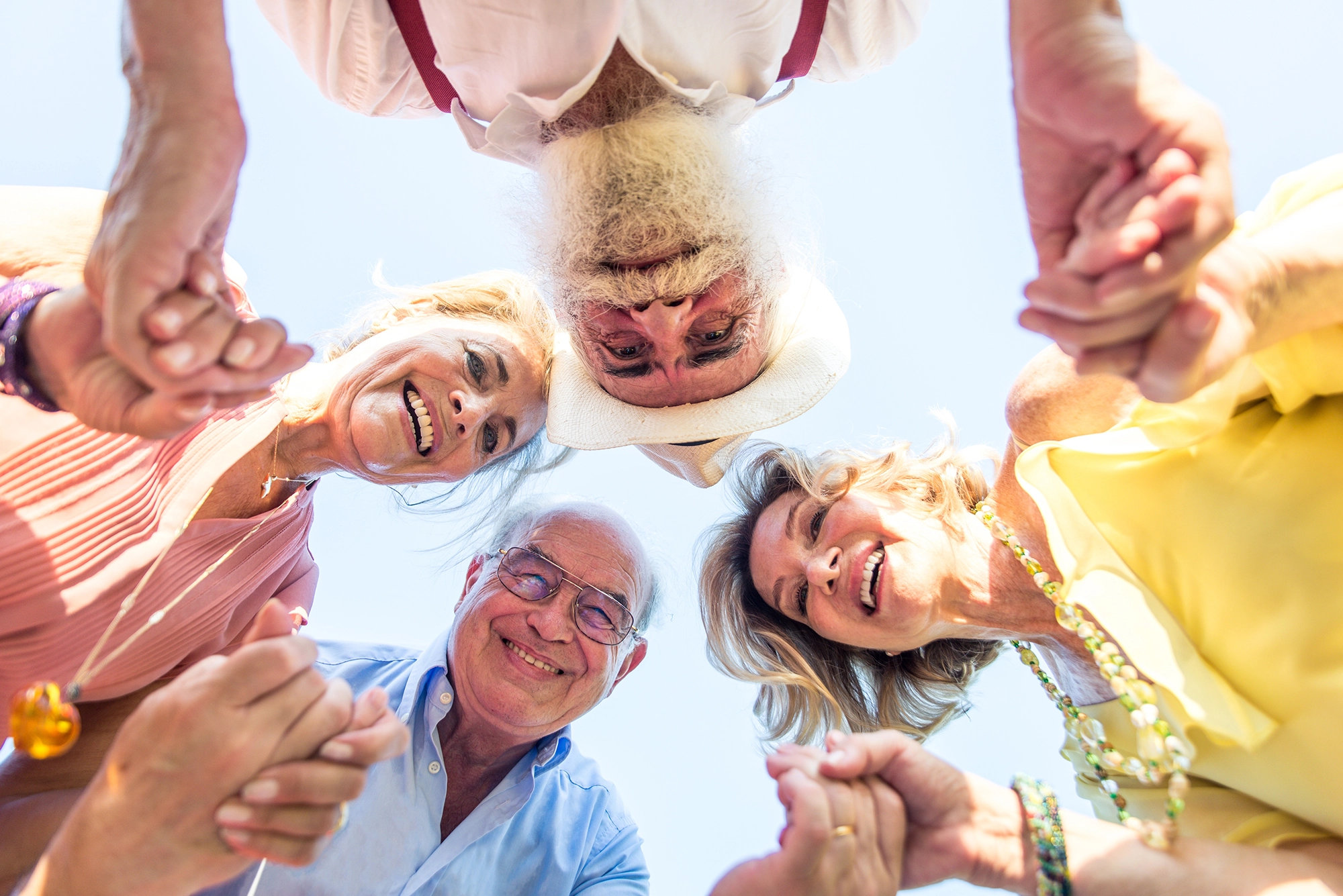 Read the SALMON Blog
The seasons may change, but the health benefits of exercise stay the same. Spending time outdoors can also greatly benefit your health, and the heat and humidity don't have to stop you.
Learn More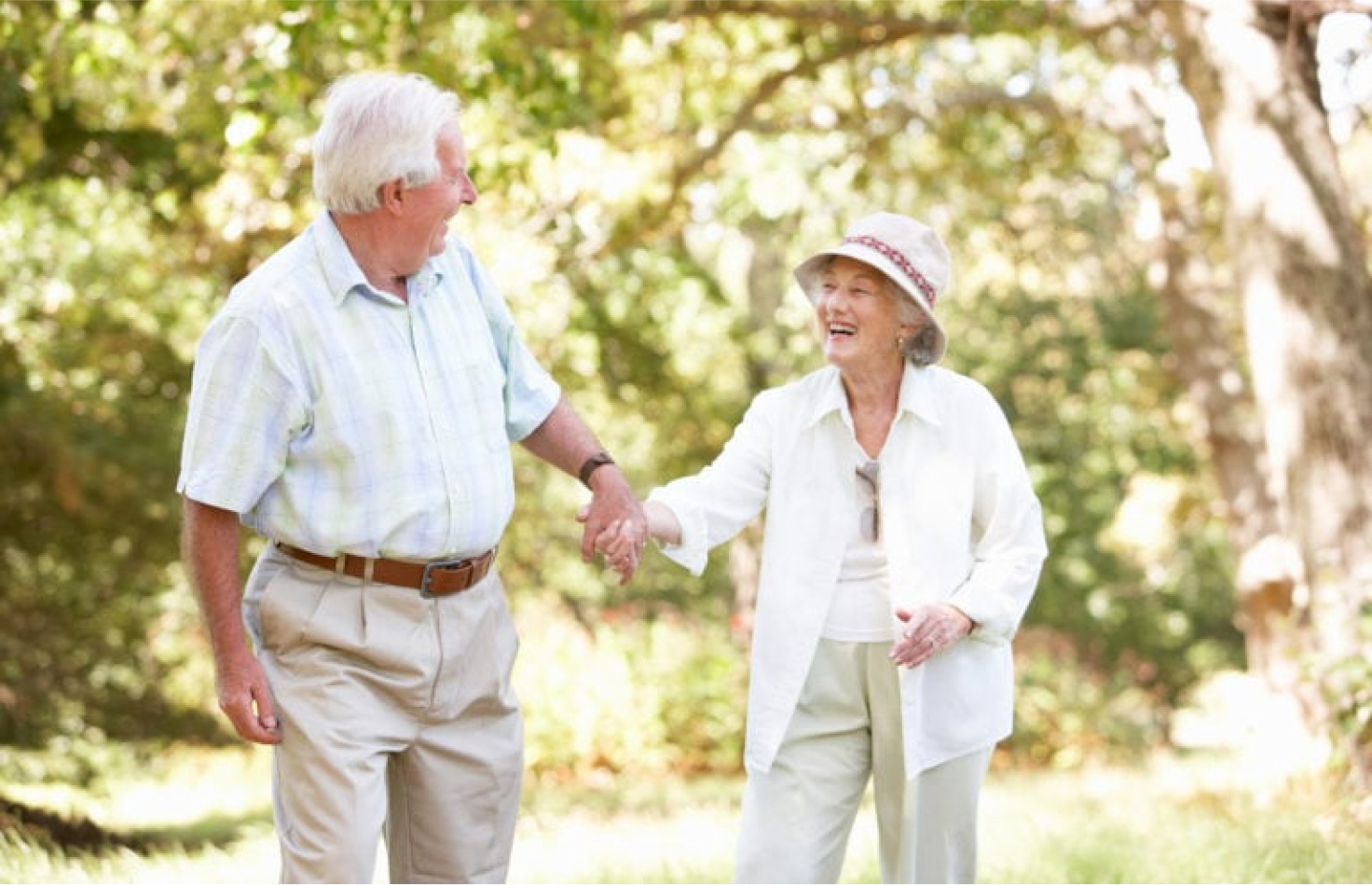 Whether reading to children or serving the homeless at a soup kitchen, volunteering can benefit the physical, mental, and emotional health of volunteers of all ages.
Learn More