Safety First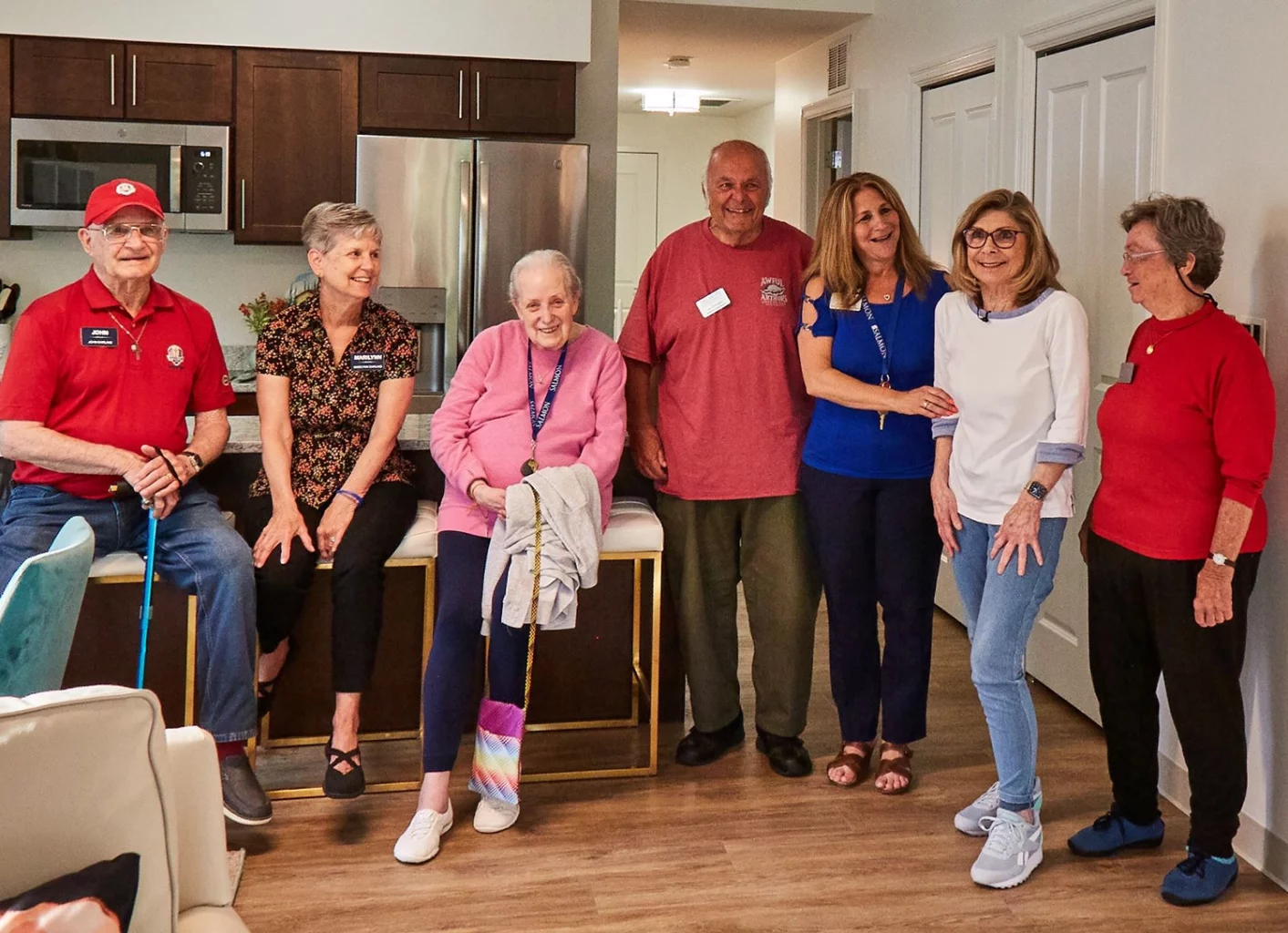 Safety should always be a priority – even more so when mapping out an environment for our older years. Learn some particular ways to incorporate safety measures without sacrificing stylish living.
Choose wooden tabletops with rounded edges, rather than glass or sharp corners.
Tuck loose cords behind furniture to avoid trips; use cord covers.
Keep where you walk clear of clutter to prevent falls.
If balance is an issue for you, place furnishings in a way that helps use them if needed.
Don't use scatter rugs; they are trip and slip hazards for everyone.
Safety Tip: Round edges are safer than sharp corners
Choose sofas and side chairs that are comfortable but not too soft or very deep, to make getting into and out of them easier.
Non-slip rugs are helpful in the bathroom.
Consider a nightstand with connectors on its top or use a powerstrip there; either way, you'll have easy access to plugs.
View the Photo Gallery
Check our these images for design inspiration!
See Gallery
Designing for Seniors: Further Reading